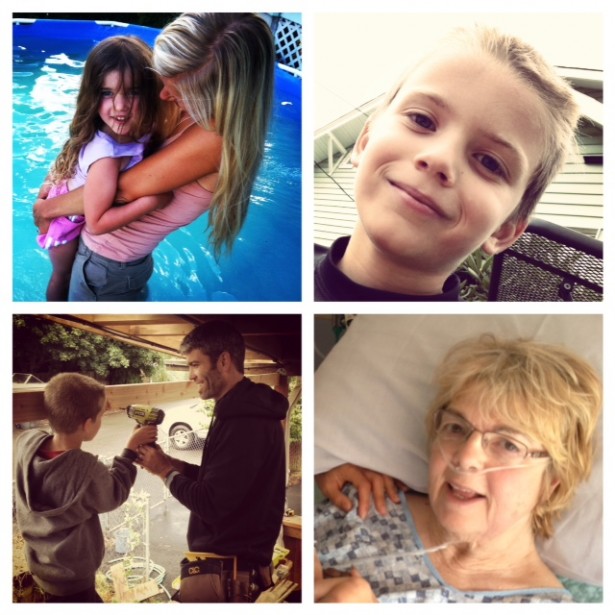 There is a time for everything, and a season for every activity under the heavens.—Ecc. 3:1
It's been seven years, friends. Seven years of pounding out these heart-words here, hoping these humble stories strung together will bring hope, truth.
I love this space so much.
I love sharing it with you. I love "meeting" you and finding we have so much in common, though we hail from every corner of the globe. I love that His truth crosses oceans and life-stages and socioeconomic separations.
When I typed out the first lines here, I was still nursing my firstborn. He'll be 8 in December. Life is so very different now. Church-planting and speaking and traveling and homeschooling and house-sharing.
It's glorious, you know. When our sphere grows our hearts do too.
But my mom has Parkinson's and her health challenges have increased significantly of late. Though loving on her is pure joy, the demands on my dear dad are ever-present.
Though love never fails, it sure gets weary when it's wearing human skin. 
I feel it a bit too. 
So, after seven years, I sense the need for a bit of a Sabbath. 
"…a time to be silent…" Ecc. 3:7
Some silence.
Come September this Mama's schedule slips into overdrive and we'll be cruising along at quite a clip.
Until then, I'm signing off for some sacred serving out at Riversong, the retreat-like home of my parents. For one month I'm letting this space have a rest. I will be relearning life unplugged. And I will be praying for you, for me, for Sacred Mundane and whatever the future may hold (as some of you know there is a book in the works). I'll still be popping in here and there on our FB page (would love to connect with you there!), but your inbox will be quiet.
Lord willing I will be back Labor Day.
Until then:
May the God of hope fill you with all joy and peace in believing, so that by the power of the Holy Spirit you may about in hope. (Romans 15:13)
~
{Thank you so much for reading.}
Grace & Peace,
Kari
{ 15 comments }