So excited to join SimpleHomeschool today! Will you head over there with me? Our topic applies to every area of life…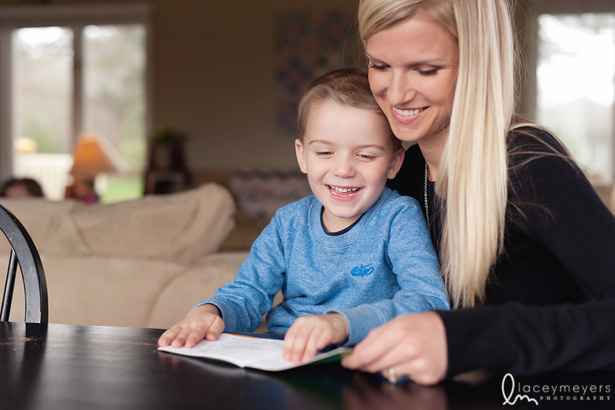 I am a homeschooling beginner. My only claim to expert knowledge is the fact that I was homeschooled thirty years ago, was raised by a precious homeschool pioneer, and sat clutching my doll at 5 years of age while The Teaching Home magazine snapped our photo for its cover.
I know, hardly expert status. With just two young pupils of my own, I am very much a beginner. Yes, I've read books. I've learned from Jamie and many others with more experience. My son reads and writes and we practice life curriculum every day. But one of my greatest homeschooling goals is to remain a beginner and help my children do the same.
Instead of raising experts, I hope to raise beginners.
Why? Am I celebrating mediocrity? Encouraging ignorance? … (Read the rest here; Thanks!)