Things are officially crazy-town at my house. I'm finalizing edits on the book, we're moving in 9 days and I have yet to pack a single box, then it's Good Friday and Easter, then after moving we leave the country for a week. I want to help my kids transition well through this season, so I basically need to say, "Dear World, I am unavailable until April 15th. Thanks bye!" I apologize in advance for my lack of online presence. Please extend grace!
But while my life feels hectic right now, I cannot imagine if I had to do it all without water, or if I had to send my kids to walk more than 4 miles each day, down to the Willamette river to fetch (filthy!) water in a bucket for us to drink.
This is the reality for many moms and kids in Africa each day.
But, we can help! This Saturday, March 19th, we have an opportunity to join more than 5,000 others around the globe in walking, running, jogging, or skipping a fun 6k to help provide clean drinking water for kids in Africa.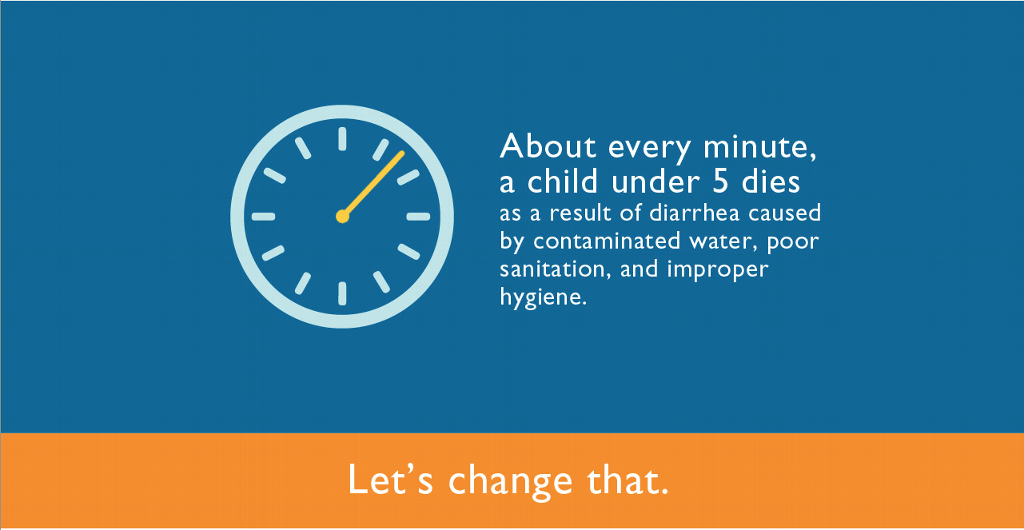 Nearly 1,000 children under age 5 die every day from diarrhea caused by contaminated water, poor sanitation, and improper hygiene. We believe the global water and sanitation crisis can be solved within our lifetimes, and World Vision is focused on providing clean water and sanitation to every man, woman, and child in every community they work in, including the most vulnerable populations in the hardest-to-reach places.
World Vision and their partners commit to expanding our reach from providing clean water to one new person every 30 seconds to reaching one new person every 10 seconds with clean water and sanitation by 2020, and then continuing at that pace for another 10 years until we reach everyone everywhere we work by 2030.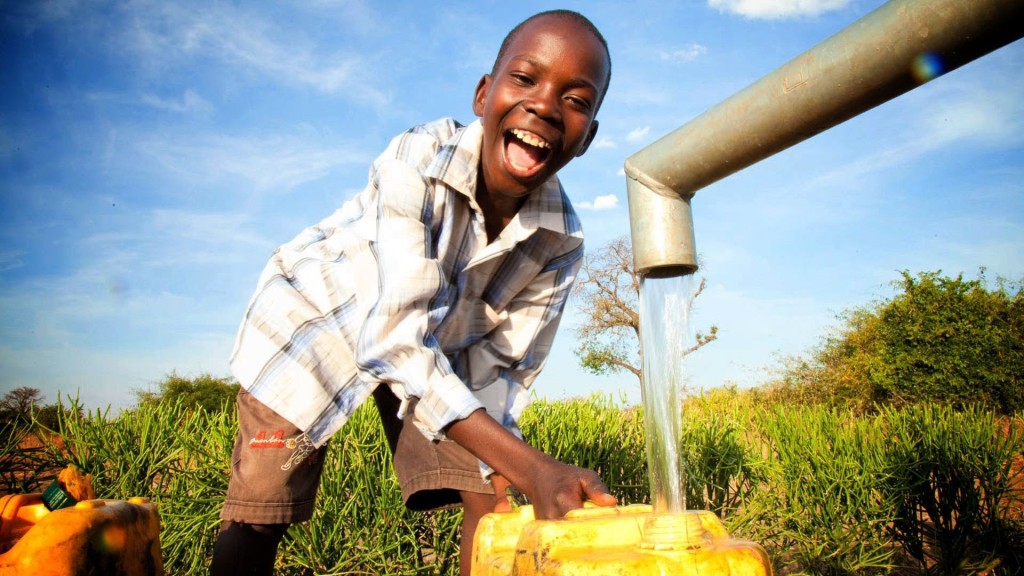 Six kilometers is the average distance that a kid (usually a girl) in Africa must walk to reach water, and this water is often unsafe to drink. By walking or running this distance, we stand in solidarity with these brothers and sisters, created in the image of God, and raise funds to help provide safe drinking water. Here's the story of Violet, to give you an example: Please watch! Worth it!
We are hosting a race in Oregon City, and if you're local, we'd love to have you join us! We'll also have a Kids 1k for those littles that aren't up for the full-length.
DATE: March 19, 2016
TIME: 9:00 AM on Saturday morning
LOCATION: starting and ending at Clackamette Park
1955 Clackamette Dr, Oregon City, OR 97045
Links:
Even if you cannot show up at one of the race locations, would you consider giving a gift to provide clean water for a child?

We've almost reached our goal and you can help!

Click here to give. 
Thank you so much! I appreciate your generosity and grace.
{Thanks for reading.}