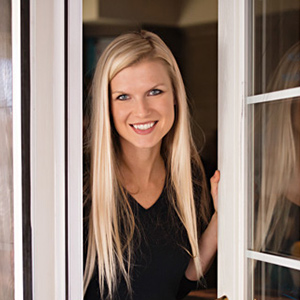 Welcome! I'm so glad you're here.
Every day I sort through the jumbled mess of my life, study Scripture to see some sense in it all, and share my words with the hope that some bit of me would connect with some bit of you in order that we both might live more fully pleasing God. I do this through community, retreats & conferences, blog posts, and books.
Oh friends, there is so much out there that's just plain toxic to the soul. Keep your heart with all diligence! I pray you find your time here always life-giving and maybe, Lord willing, even a little life-changing.
Please make yourself at home, and thank you so much for reading.