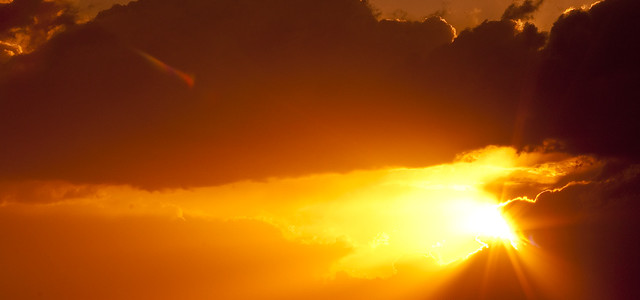 Sometimes you don't even have to see the evening news to have a broken heart. Sometimes your inner circle surrounds you with plenty.
The text came late last week that a friend's hopes had been disappointed. Again. I knew the feeling, the quiet ache you can't tell most people about. No doubt she'll be erasing from her mind what she thought would have been happening now, next month, next year.
I saw another dear friend's post recently. Her boy was born at the same time as Heidi, but her dear son has Down's Syndrome, is non-verbal, so she is still dealing with diapers, and the myriad challenges that come with that, more than I can imagine. She is amazing and a true example of embracing challenges with a joyful spirit, I sometimes wonder if she occasionally sees Heidi and aches with what would have been, what her son would be like if …
I was a little caught off guard yesterday, thinking my tiny dose of grief was well over now. There were actually 5 of us friends who all got pregnant at the same time, due within 2 weeks of each other (!). Two of us lost our babies. Three are going strong (hallelujah!). It'd been awhile since I'd seen my two dear friends, and yesterday as we embraced, my eyes went instinctively to their beautiful growing bellies and my breath caught, just for a moment. I'd lost track of time, so I asked how far along now? "Fifteen weeks…" I blinked hard, smiling truly so happy for them, but unable to stop my mind from going, "I would have been fifteen weeks…" 
Then yesterday afternoon. I want to honor her privacy, but the most horrendously heart-breaking thing a mom could ever go through, happened to my dear precious friend. Five long years of agonizing prayer and intercession, ending in a sorrow that I cannot even comprehend. Her situation is so far above and beyond anything I have experienced or can imagine. Only the power of God can (and will!) carry her through the days and years ahead. I can only imagine as the years go by she will occasionally ache with seeing what would have been, if only…
It's not just these scenarios. So many others, maybe yours too.
It is only natural for our minds to turn wistfully to What would have been…. But as women of God, we get to go somewhere else with our thoughts, and fix our gaze on the Truth:
What WILL be. 
The truth is, Every lost unborn baby will be held, in heaven.
The truth is, Every handicapped child will walk and talk and run free and be fully healed someday in the presence of God.
The truth is, Every precious life cut tragically short now continues in the presence of God and we will be reunited with them, for all eternity, for all who love and know Jesus Christ. 
What would have been is a fatally flawed perspective because nothing is guaranteed. It's idealistic wishful thinking because it only compares the present with a made-up reality in our minds.
But What WILL be is guaranteed. Fixed. Nothing can change it, harm it, steal it, destroy it. It is
…an inheritance that is imperishable, undefiled, and unfading, kept in heaven for you, who by God's power are being guarded through faith for a salvation ready to be reveled in the last time. In this you rejoice, though now for a little while, if necessary, you have been grieved by various trials, so that the tested genuineness of your faith — more precious than gold that perishes though it is tested by fire — may be found to result in praise and glory and honor at the revelation of Jesus Christ. Though you have not seen Him, you love Him. Though you do not now see Him, you believe in Him and rejoice with joy that is inexpressible and filled with glory, obtaining the outcome of your faith, the salvation of your souls. —1 Peter 1:4-9
This doesn't erase the pain of the present. It's not pretending this world doesn't knock the wind out of you some days. Nobody understood sorrow more than Jesus, and He sugarcoats exactly nothing:
"In this world you will have sorrow, but take heart! I have overcome the world." —John 16:33
I don't know your situation, and I certainly do not meant to minimize pain. But Jesus offers hope to every situation, and helps us trade what would have been for the truth of what WILL be. 
Thank you for reading. 
All who are thirsty
All who are weak
Come to the fountain
Dip your heart in the stream of life
Let the pain and the sorrow
Be washed away
In the waves of His mercy
As deep cries out to deep
Come Lord Jesus come