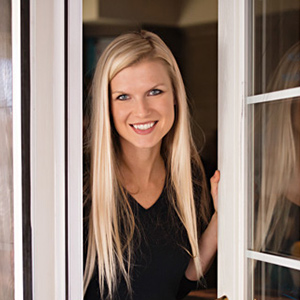 Hi, I'm Kari. (It rhymes with sorry not hairy.) 🙂
It's a joy to meet you, and I'm so glad you've come to this little corner of the blogosphere where a rag-tag bunch of us gather together to celebrate life's messy glory.
A little bit about me: I'm wifey to a pastor Jeff, who broke my heart and has faithfully put up with me for a long time.  In 2007, when I was terribly depressed, he bought www.karipatterson.com for $13 and told me to write everyday. Here we are.
I'm homeschooling Mama to two littles, who drink all my lemonade, suck my milkshake dry, and ask for one more snuggle a dozen times every night. Several years ago God wrecked us for "normal," and we started doing weird stuff like selling our house and giving our money away. We now live at The 1601, an ordinary house stuffed with assorted extraordinary people. The roster's always changing and the fridge is always full. I'm sister to many women at RENEW, our recent church plant, and writer for Simple Homeschool.
I write e-books (Go snag one; they're cheaper than a mocha!), am trying my hand at a full-length book and speak at women's events throughout the year. If you have a retreat or other event and need a speaker, let me know! I'd love to pray about joining you.
But above all, my heart beats for the Sacred Mundane. God is in every detail of life, and it is my life's passion to draw attention to Him there. There is no sacred/secular duality. There is no ordinary work. All of life is worship. Every breath is prayer. But let me tell you some days I get dragged down by the drudgery.  I can't seem to wake up, and life pulls hard and those dishes stack high and all I can see is cellulite and crows' feet and that grime at the back of the toilet seat.
But God. (de theos)
He is rich in mercy. He is faithful and just. He is the lifter of our heads. And if we can laugh a little more, and stress a little less, and squint our eyes and see Him in the details of life, we will embrace the Sacred Mundane and live the abundant life. Where every moment matters, where a holy revolution meets our ordinary days, and the Kingdom of God invades the carpools and the kitchens, and we do justly and love mercy and walk humbly with our God.
And we change the world one ordinary day at a time. Discovering the joy of living outside ourselves. By the grace of God for the glory of God.