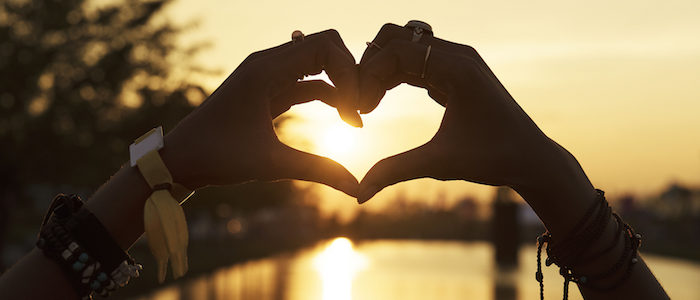 Hey friends! I've been unplugged this week and I apologize for the late notice, but we're over at Simple Homeschool right now sharing about tending your heart, and offering a Sacred Mundane giveaway! This topic is more certainly applicable to us all, not just homeschoolers, so I hope you'll check it out! Giveaway ends Sunday morning early, so head on over and leave a comment to win! Thanks for reading.
~
I've been there more times than I care to admit — looking ahead at the new school year and searching for just the right change: a new book, a new method, a new schedule. If I just change up this or that, maybe it'll be that magic bullet?
Certainly, sometimes a tweak here and there truly helps. But more often than not, you know the one thing that most needs to change?
Me.
Nine times out of ten, the issue isn't the workbook, it's my mindset. {Read the rest here…}