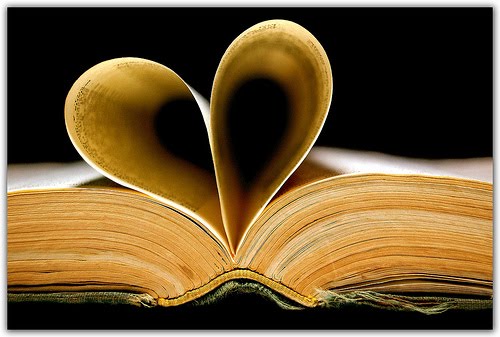 Who will influence you this year? The people you spend time with are the most significant influences in your life. And while we don't always have a choice about who we spend time with in person, we do have a choice about who we spend time with on the screen and on the page. What blogs will you follow? What shows will you watch? And, my personal favorite: Whose words will you let wash over you this year?
This past year I was thankful to read the following books. These are the ones I'd recommend to you (top picks have *); it was time well-spent in their pages:
Annual re-reads include The Pursuit of God by AW Tozer and Humility by Andrew Murray.
Also, 2011's list is here, if you're looking for more great reads AND a Fifteen Fiction books are here in case you're looking for some fun sprinkled in with the serious stuff.
And now, drumroll please.  2013's nightstand:
(Had to sneak that last one on there! Not sure of the subtitle, but I am hoping it will make it to nightstands by the end of this year!)
My stack of books isn't as high as years prior because this year, my real hope is to hide more of
one Book
in my heart and mind. I MUST keep my mind full of God's Word or I seriously slip downhill. I was so
inspired by Ann Voskamp's post here
. I'm going to do her Romans Project Memorization this year, in place of a few more books on the nightstand. Will you join me?
{What were your favorite reads of 2012 and what's on your nightstand for 2013? Consider who will influence you this year. Thanks for sharing and reading!}